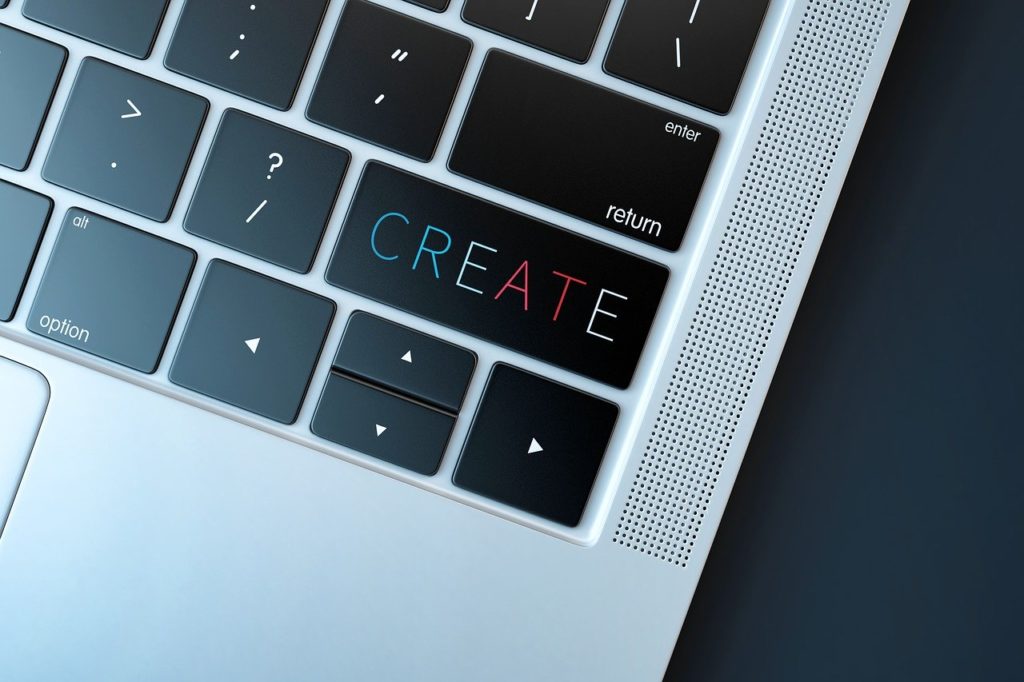 Even though most of our customers enjoy the versatility that our Conditional Discounts for WooCommerce plugin gives them in their WooCommerce store, we have always had customers that wanted more.
Some come with requests for unique discounts, that can only be met with customization. Others request for discount structures so complex that it takes time and several workarounds to achieve what is needed. And a few who are developers themselves, have requested for access to actually dig in and mould the plugin into what they need.
So, we listened
We have prepared our first addon Developer guide for our Conditional Discounts for WooCommerce plugin! It is worth celebrating. This means that if you buy our license, and you find that you need a little bit extra in terms of discounts, you (or a WordPress developer you hire), can use this developer guide, to create what you need.
What it entails
The addon developer guide for our Conditional Discounts for WooCommerce plugin takes you through how to create an external add-on, to meet your needs. When you are through with development, the add-on should work seamlessly with our plugin, just like an add-on would work with WooCommerce, for example. Sounds like a win-win? It certainly does to us!
Visit our Developer tutorial to get started!